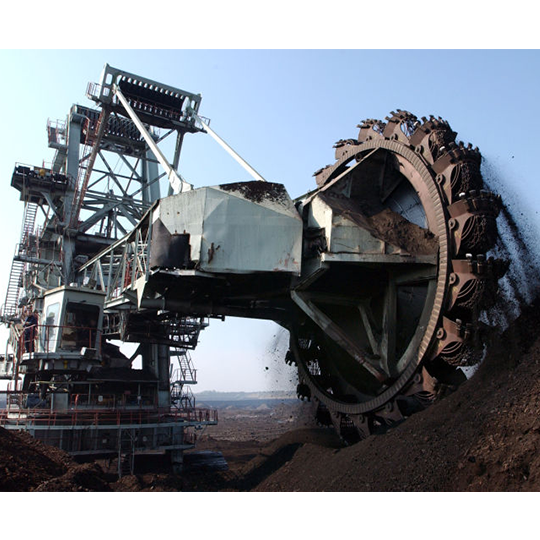 Huge Industrial Machinery
There are lots of large equipment that need to be turned or rotated in the industrial field. Due to the large sizes and heavy-weights, a high capacity of loading is important for the rotation and transmission components.

KCW represents the large European slewing bearing which is a leading brand in relevant industrial machinery. We can provide reliable, high-quality rotating components and a small amount of customization or directly customized components to meet customer needs, and the prices are highly competitive.

Combining large slewing bearing with high-torque planetary gearbox, we provide the complete rotary transmission solutions to the types of equipment supplier, including large tunnel excavator, tower crane shaft rotation of construction equipment, nacelle rotation and blade steering of wind power generation, mining raw material handling equipment, ship unloader, large winch on dredger and so on.