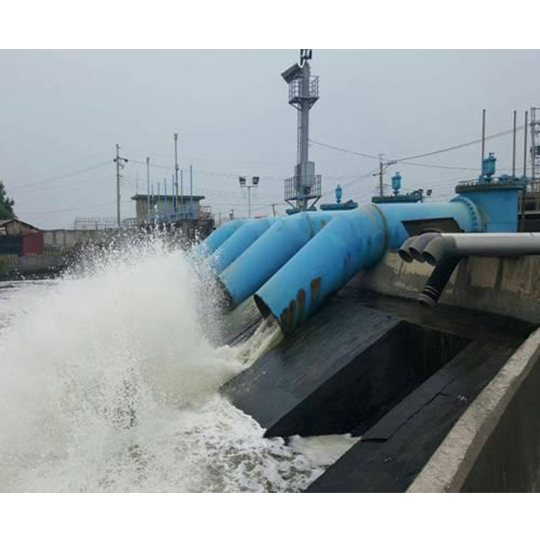 Pumping station
The right-angle gearbox of the pump is an important part of hydraulic engineering. Due to the rainy season, the typhoon season, and tidal changes, there is a high possibility of flooding. Therefore, the demand for pumping stations in areas or low-lying areas has also generally increased.

KCW has a complete drive chain, from flywheel couplings that connect engines, Cardan shaft, and right-angle gearboxes to provide customers with complete solutions.

We import high-quality bevel gearbox units from Europe and the United States, providing the best choice of single-stage and double-stage reduction ratio, we have an excellent team for sales and maintenance to provide stable and reliable products. It's the best selection for consultant companies and end-user of Government.